Live Ink Theatre Previous Shows:
I Got Sick Then I Got Better
By Jenny Allen
Performed by
Cynthia Riegler, Rachel Tyler & Sinda Nichols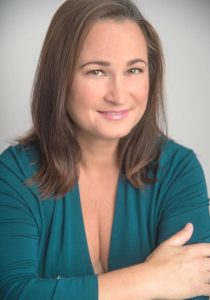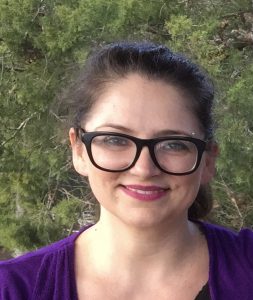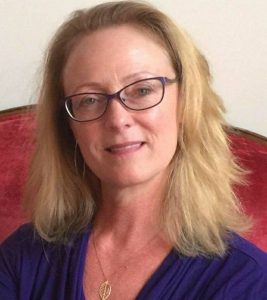 A hilarious and searing story about one woman's adventures after falling down the medical rabbit role during her battle with ovarian cancer. A mad, sad, glad, and highly entertaining journey.
Saturday, August 10th 7:30 pm
Sunday, August 11th 4:00 pm
Performances at Story & Song Bookstore Bistro
1430 Park Avenue
Fernandina Beach, FL 32034
July 11th
Tickets Available on line at www.liveinktheatre.com Buy Tickets here
February 2nd, 7:30 pm & February 3rd, 4:00 pm
A Lively Staged Reading of NICKEL AND DIMED by Joan Holden based on Nickel and Dimed, on (Not) Getting by in America by Barbara Ehrenreich
WORDS MATTER
stories to open heart and mind
Sunday, April 22, 2018
Sunday, May 27, 2018
Featuring: Arlene Filkoff, Dave Jonkers, Diana Herman, Jan Cote-Merow, Nadine Vaughan D'Ardenne, Nancy Dickson, Rachel Tyler, Redgie Gutshall, and Master of Ceremonies Ron Kurtz. Directed by Sinda Nichols
Click for Recording of Act I
Click for Recording of Act II
"Be Merry & Bright"
Mostly True Holiday Stories, (naughty & nice)
Friday, December 15, 2017
Storytelles: Catherine West, Cass Willford, Christopher Collinsworth, Diana Herman, Jan Cote-Merow, Jennifer Webber, Rachel Tyler and Emcee Cynthia Riegler.
"Lillian, Paula. Carson"
by John Barrow
winner 2017 Southern Playwrights Competition
Sunday, October 29, 2017
Performed by Fran Hindsley, Sadie Akers & Sinda Nichols
"Walter Cronkite Is Dead" by John Calarco
October 7 & 8, 2017
Starring Arlene Filkoff & Sue Weiner
"Lillian, Paula. Carson" by John Barrow
June 2017
"By The Water" by Sharyn Rothstein
February 12, 2017
The Belle of Amherst, by William Luce
January 6, 7, & 8, 2017
Benefit for Friends of the Fernandina Beach Library
Evening of Appreciation – A Thanksgiving Celebration
November 21, 2016
Benefit for the Coalition for the Homeless of Nassau County
Uncommon Women and Others, by Wendy Wasserstein
September 18, 2016
"loveisloveislove" – 49 Poems for Orlando"
Amelia Musical Playhouse, September 11, 2016
To benefit the LGBT community fund for Northeast Florida
August: Osage County, by Tracy Letts,
Amelia Community Theatre, August 7, 2016
Players By The Sea production, June, 2015
Good People, by David Lindsay-Abaire
5 & Dime Theatre, April 10, 2016
The Clean House, by Sarah Ruhl
Amelia Musical Playhouse, February 28, 2016
Good People, by David Lindsay-Abaire
Amelia Community Theatre, January 10, 2016