Next Up.
Live Ink Theatre presents a
Lively Staged Reading of
I Got Sick Then I Got Better
By Jenny Allen
Performed by
Cynthia Riegler, Rachel Tyler & Sinda Nichols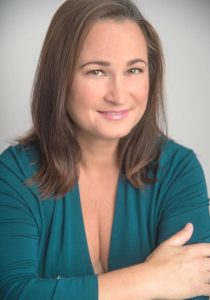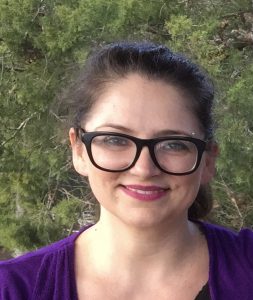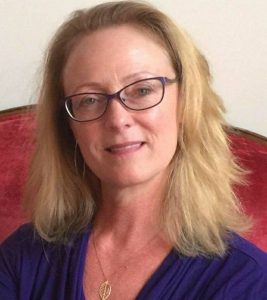 A hilarious and searing story about one woman's adventures after falling down the medical rabbit role during her battle with ovarian cancer. A mad, sad, glad, and highly entertaining journey.
Saturday, August 10th 7:30 pm
Sunday, August 11th 4:00 pm
Performances at Story & Song Bookstore Bistro
1430 Park Avenue
Fernandina Beach, FL 32034
July 11th
Tickets Available on line at www.liveinktheatre.com  Buy Tickets here
Performances at Story & Song Bookstore
1430 Park Avenue, Fernandina Beach
Tickets $20
Available in person at Story & Song
By Phone 904-601-2118
Online at www.liveinktheatre.com